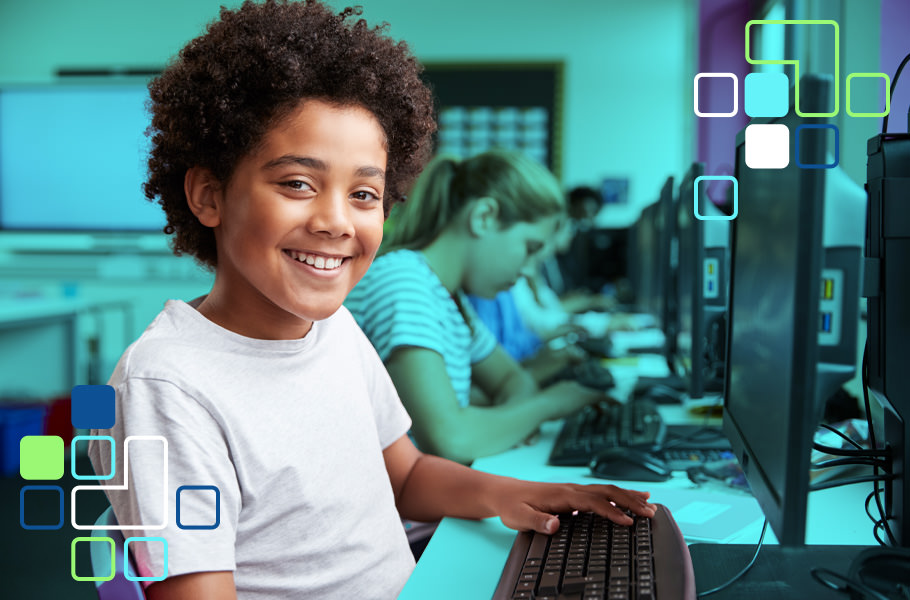 Shifting the Impact of Used Technology
At Shift2 we give technology a second chance to be useful.
About Us
Connecting Computers to Causes
Shift2 provides quality, used-business computers to schools and non-profit organizations. We want people in our community to have a personal computer to stay connected and discover their full potential.
Request Computers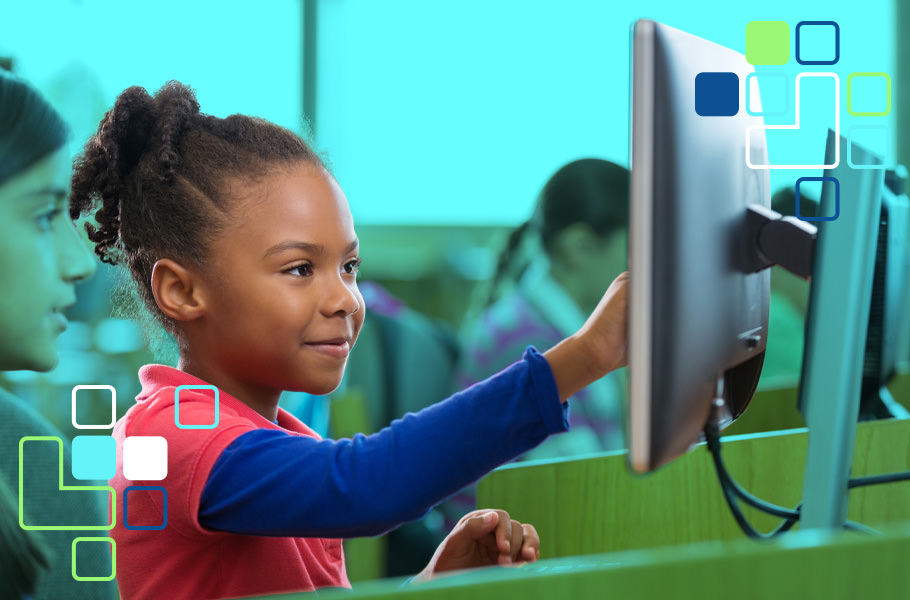 Second Direction for Devices
We are the connection point between companies that want to find a second home for their used-technology, and the people who can use that computer to support a strong future.
Donate Used Tech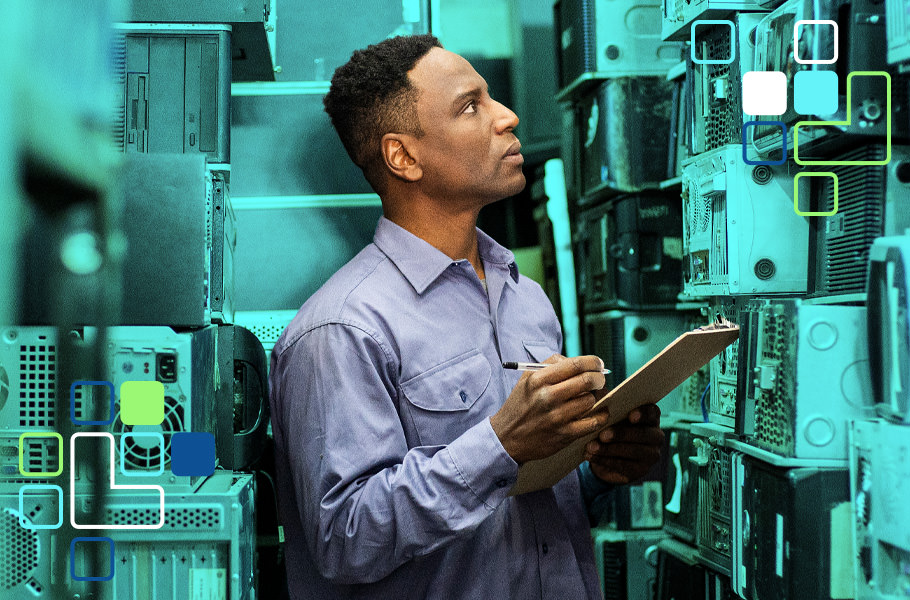 Recyling
A typical computer is made with over 2,000 parts and pieces. Shift2 is dedicated to responsibly recycling any unusable technology.
Frequently Asked Questions
Shift2 (Formerly known as The Shore Foundation) is a non-profit organization with a mission to maximize the usefulness of existing technology to make a positive impact on people's lives, the community and the environment.

At Shift2 we receive, refurbish and repurpose previously-used corporate or business technology/devices (primarily laptops, desktops and tablets). Then we partner with schools and non-profit organizations to get that quality-tested technology into the hands of people and organizations that need it.

Any device that doesn't meet the quality levels to redistribute, is either used for parts whenever possible or is responsibly recycled down to it's base materials/metals (plastic, aluminum, steel, copper wires, circuit boards…)

Most businesses regularly update their employees' computers within a span of 3 to 5 years. Depending on the company's size, this can lead to significant volumes of identical computer makes and models. When Shift2 receives a large quantity of the same type of computers it expedites our data wiping process because we can work on all these devices without needing to switch between different charger types or change power cords.

Also, having a higher quantity of identical computer models ensures fairness when distributing larger quantities of computers to our non-profit recipients. This way, each person can benefit from receiving the same standardized computer model, whether it's 50, 100, or even 150 units for a single organization.

Almost ALL businesses today, regardless of size or industry, require computers to operate. At Shift2 we have existing donor relationships with companies that range from the small, local advertising agency all the way to a large consumer product company with over 100,000 employees.

Regardless of your specific industry, if you use computers to operate your business, and you routinely refresh those internal devices, we'd love to talk about how your computers can shift from being essential to your business success to providing the potential for future success of someone in the community.

The computers we provide may be used for administrative purposes (to upgrade/update existing office computers), for mission-focused programs or to provide directly to your program participants to keep in their home. Shift2 wants your non-profit organization to utilize this technology as it could best support your mission. Please note: you will have these devices to keep. They are for your organization to use for the remainder of the computer's lifespan.

Shift2 has a modest program fee for each computer we distribute to an organization. This covers our operational expenses incurred during the refurbishment process.

The program fee is between $100 and $150 per device (laptop or desktop) which includes our costs for our hard drive wiping software, certificate of data destruction, Microsoft Windows 10 license, and refurbishment time per computer. Each laptop is paired with a charger and desktops have all necessary cords along with a monitor, keyboard and mouse.

Shift2 installs the Windows operating system with Microsoft citizenship licenses, as part of the Microsoft Registered Refurbisher Program. This license requires the refurbished computer to be distributed to an educational institution, non-profit organization or individual recipient who meets low-income parameters (receiving state benefits based on need).

We have the option to install the Microsoft Office Suite of products to each computer for an additional $35 cost (one-time fee, no annual renewal). The software is installed onto the hard drive of the computer and doesn't require internet access to use the familiar programs like Microsoft Word, Excel, Power point.

Both our warehouse and office operations are located in Rochester, NY.